EdTechX 2023 - Register Interest
EdTechX aims to showcase the most innovative education companies, inventive entrepreneurs and thought leaders from the worldwide learning community. Through our EdTechX digital series and in-person summit, we are highlighting the best and brightest thought leaders from across the global education industry.


Register your interest below to attend the summit, to be considered as a potential speaker and/or partner and to receive information from EdTechX.
Share more details with us

EdTechX Summit
|
London - 22 June 2023
The 10th anniversary of our annual thought leadership summit - connecting investors, innovators, entrepreneurs and influencers for
a day of impactful networking and cutting-edge content - discover ideas that will challenge your thinking and inspire change.
Find out more and buy your ticket now >>

London EdTech Week
|
London - 19 - 23 June 2023
A week long celebration featuring over 30 diverse, connected events powered by our co-chairs, partners and other members of the EdTech community.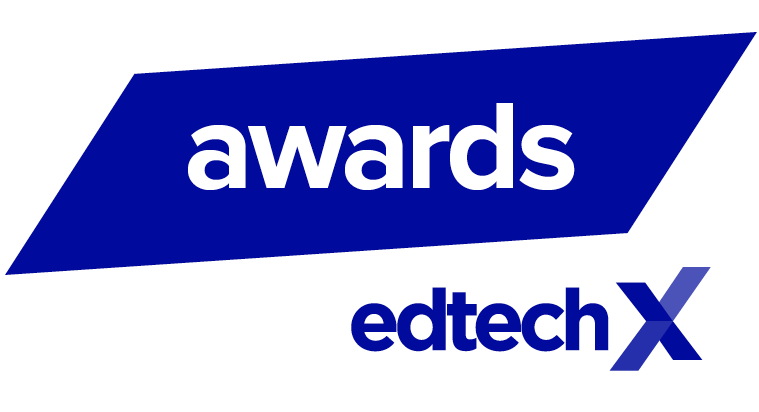 EdTechX Awards Gala Dinner
|
London - 22 June 2023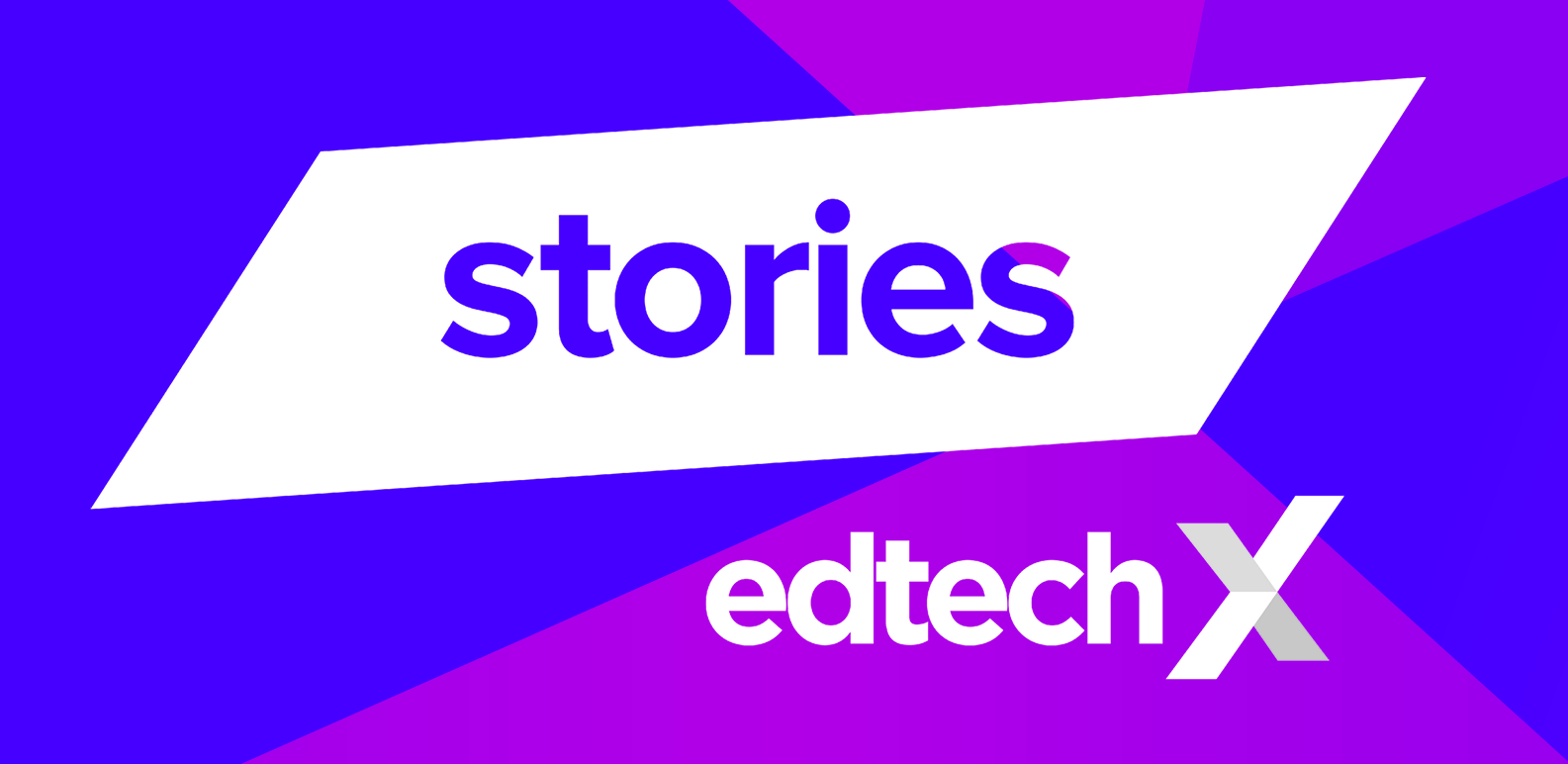 EdTechX Innovator Stories |
Online
Candid conversations between visionaries from the EdTechX community
who are creatively shaping the global education industry.
These
video snapshots
highlight stories shared by our engaging guests about their childhood, moments that have shaped their lives, personal perspectives and predictions on the future of learning and work.