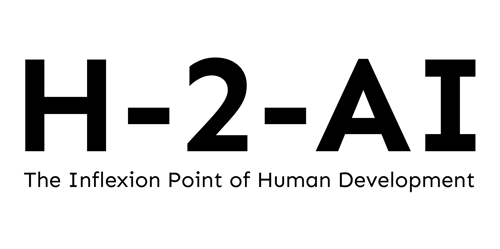 For its 10th anniversary year, the EdTechX Summit explored the significant shift in the relevance of human skills and learning, where the intersection of human development and artificial intelligence (H-2-AI) changed the way we lived and worked. As AI continued to transform industries and societies, it was critical to completely reassess what we needed to know in a machine-driven world.

Participants had the opportunity to discover how the latest advancements in AI were creating opportunities for innovation and growth and to explore the brand-new challenges that needed to be addressed through effective human-AI collaboration to ensure a positive impact on the future of work, education, and society as a whole.

EdTechX helped attendees navigate this new world and provided them access to the tools, the network, and resources to build a future that could harness the potential of generative AI.

Explore the EdTechX Summit agenda and speakers below. Use the filter to search by track, session format, or content stream, and feel free to contact us if you have any questions.
Find out more and register for the 2024 Summit below.