Asia Ecosystem Events - Autumn 2019
Over two months, EdTechX hosted 5 local start-up competitions in Asia and Australia that brought together entrepreneurs, judges and local EdTech leaders. In collaboration with AWS and local partners, we powered events in Jakarta, Indonesia, Bangkok, Thailand, Sydney, Australia, Shanghai, China and Beijing,China.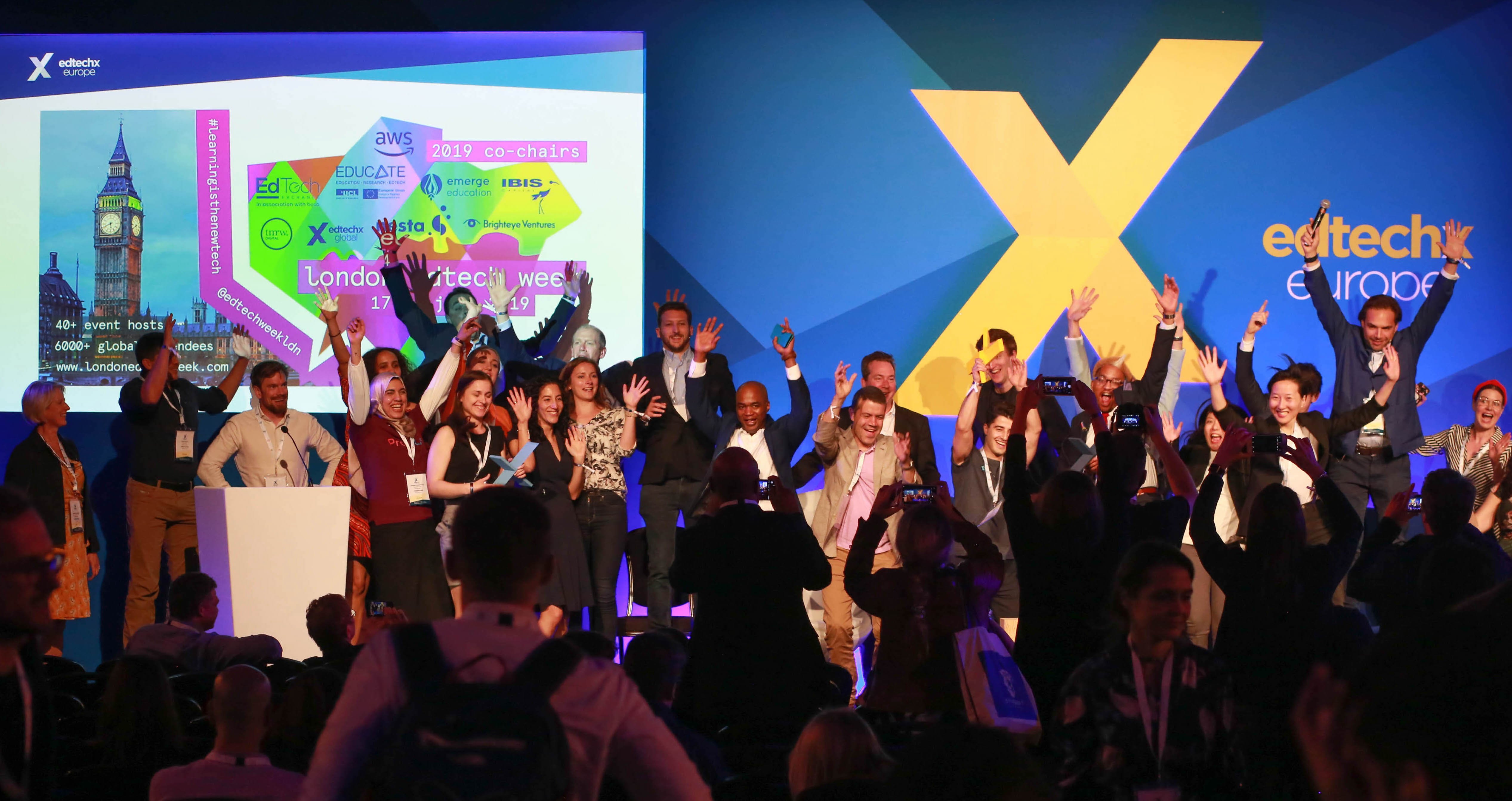 Global Startup Super League Final - June 2019
The inaugural EdTechX Startup Super League Final at the 2019 EdTechX summit showcased 30 global startups who each were winners of local Ecosystem Events or partner events. These entrepreneurs each had 90 seconds to pitch followed by a rapid-fire 90 seconds of Q&As from our Super League judges.
Three winners received a selection of prizes and extensive promotion to our worldwide network of 35,000+ decision makers.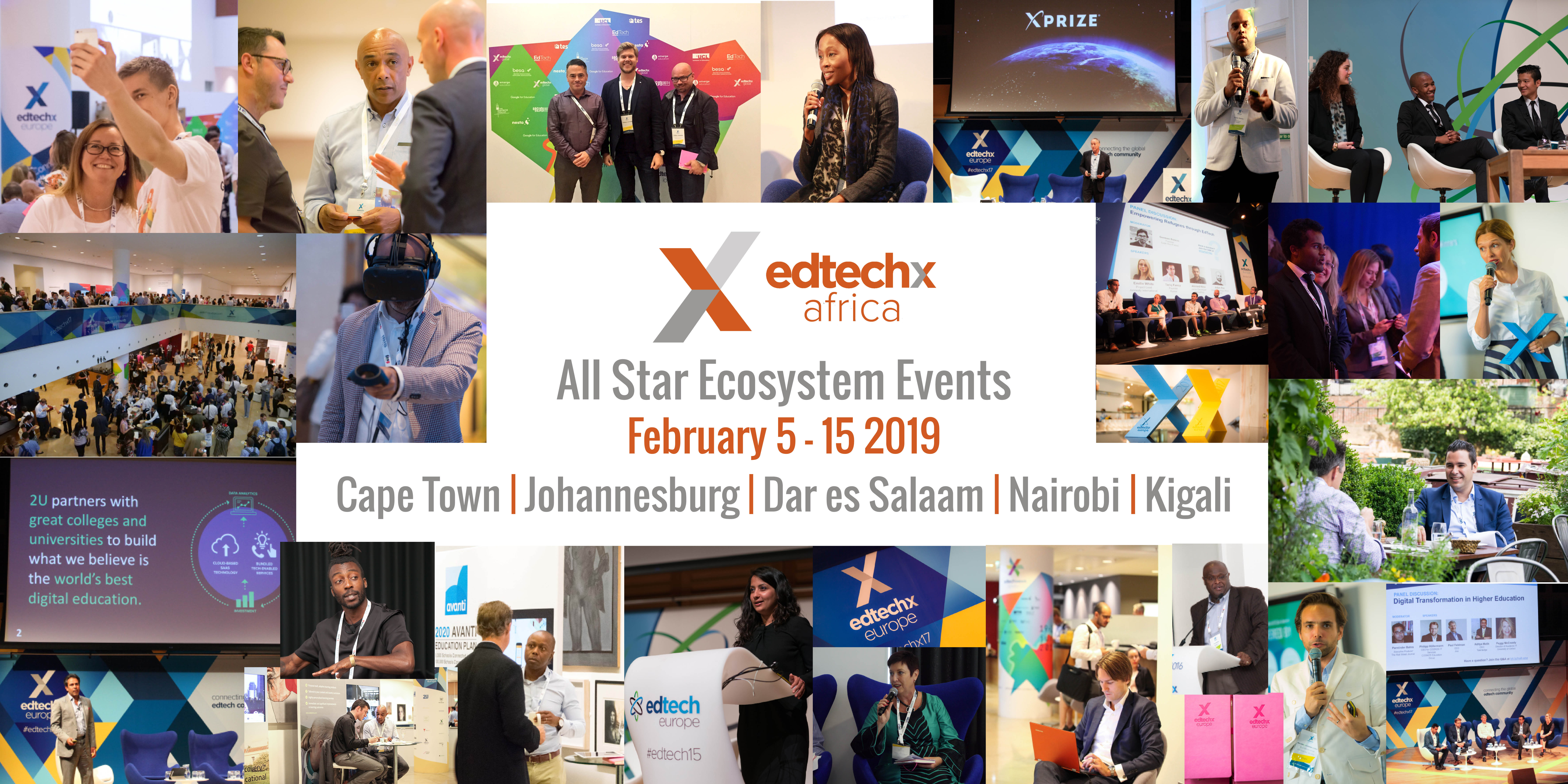 Africa Ecosystem Events - February 2019
Our inaugural EdTechX Ecosystem Events were hosted in partnership with AWS and featured local entrepreneurs as well as distinguished judges in 5 cities across Africa - Cape Town, South Africa, Johannesburg, South Africa, Dar es Salaam, Tanzania, Nairobi, Kenya and Kigali, Rwanda.