London EdTech Week is week-long celebration featuring 40+ event hosts showcasing the Now & Next of the future of learning and work. We are an open and collaborative platform and welcome any member of the global learning ecosystem to take part London EdTech Week by organising its own event, bringing their community and joining 5000+ global attendees from 19 – 23 June 2023.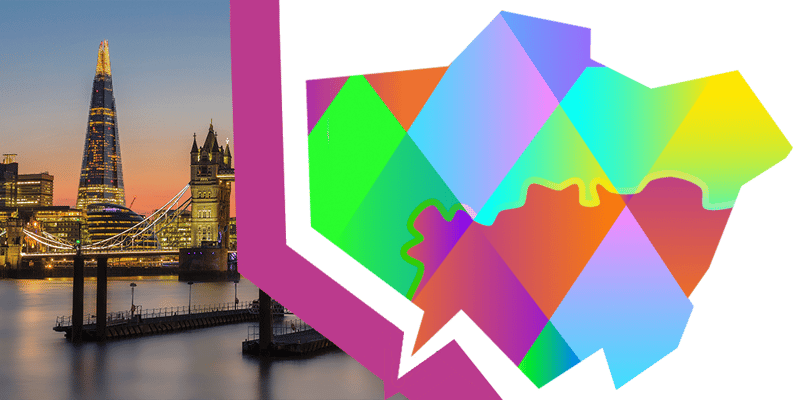 Each event has an extremely limited capacity. Please note some events are 'register interest' and your event host will be in contact to confirm your secured place.
To register for each event, simply select a ticket next to each event you wish to attend and it will take you through to register for them all. You will need to fill out a registration for each event so that we can share those details with each event host but you can use the 'reuse data' option to copy the information across. You do not have to manually do it for every event registration.
Awards Gala Dinner
For the first time at EdTechX, our awards presentation will take place during a celebratory gala dinner the evening of the EdTechX Summit, on 22nd June 2023 at Tobacco Dock.

The evening will bring together a community of founders, business leaders, and investors for a closing celebration of innovation and impact across the global EdTech sector.
Tickets & tables for our Awards Gala Dinner are on sale and extremely limited so book now. Don't forget, you can bundle your Summit and Gala Dinner ticket to receive 30% off the Gala Dinner.
Fostering relationships with international schools in 2023
Tuesday 20th June
9am-5pm
International Students House, 229 Great Portland Street, London
Explore the latest trends in the international schools market and gather new ideas to develop the international plans for your organisation. Join us in London for a day of active learning, organised by ISC Research, the leading provider of English-medium K-12 international school data, trends and intelligence.
Thank you to our 2023 event hosts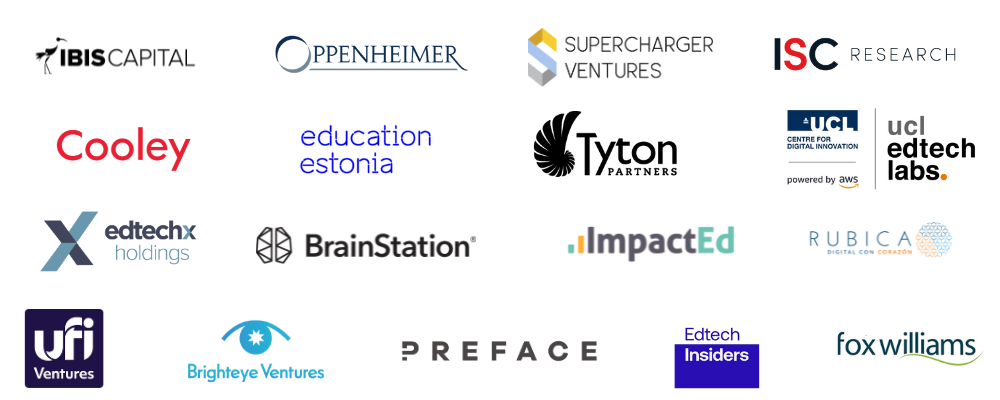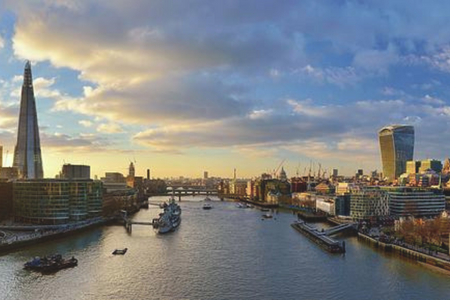 Bring your own event
We invite anyone to host an event during London EdTech Week – register below to bring your own event, suggest a speaker, showcase your company, highlight innovation in EdTech or invite your community to participate