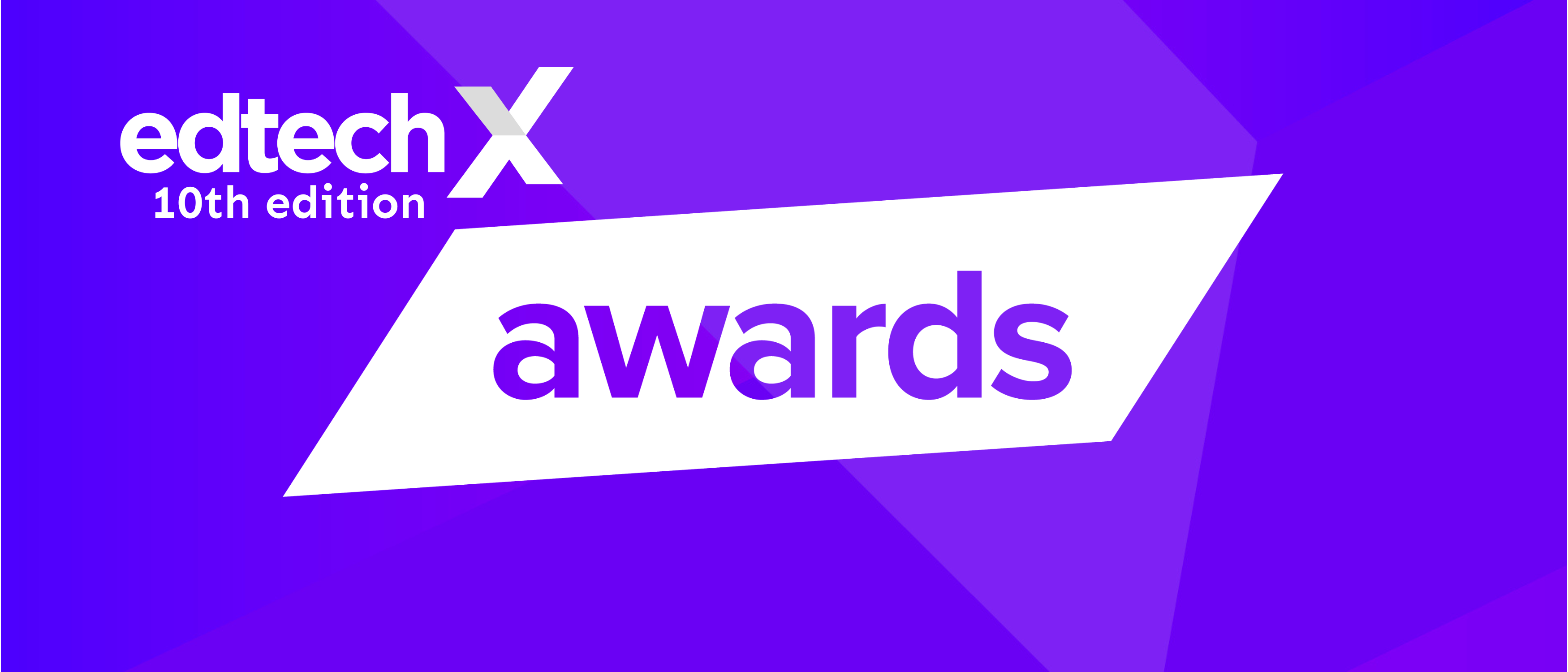 EdTechX Connects Innovation, Industry, Impact and Capital
Join over 1,000 leading companies who have applied for the EdTechX Awards in the past decade. Since 2013, these applicants have made a substantial impact to the digitisation of education, training and work sectors, collectively raising over $13bn and generating at least 17 acquisitions or IPOs exceeding $100m. Applicants have included early-stage innovators through to mature profitable businesses, pre-revenue through to over $250m of annual revenue. A selection of previous applicants and winners have been included below:

On average, companies who win our awards announce a material strategic milestone within 12-24 months of winning an award, with 50% raising capital or completing a transaction within two years of winning. Some notable success stories of previous winners that have gone on to reach new heights include Busuu, Kahoot!, Learnlight, Kognity, PeopleCert, OpenClassrooms, GoStudent and FutureLearn.
Applicants enjoy a 50% discount to attend the EdTechX Summit on 22 June 2023 following the submission of a completed application before 14 May 2023.
The EdTechX Awards are operated by IBIS Capital and all information is kept in strict confidence. Details of the criteria and judging process can be found here.
Applications are now closed.

The EdTechX Awards champion companies at all stages of maturity




… and other categories* based on stage of learning, geography and others, including
*All categories to be announced in lead up to application closing date of 14 May 2023. Your single application will be entered into all relevant categories.​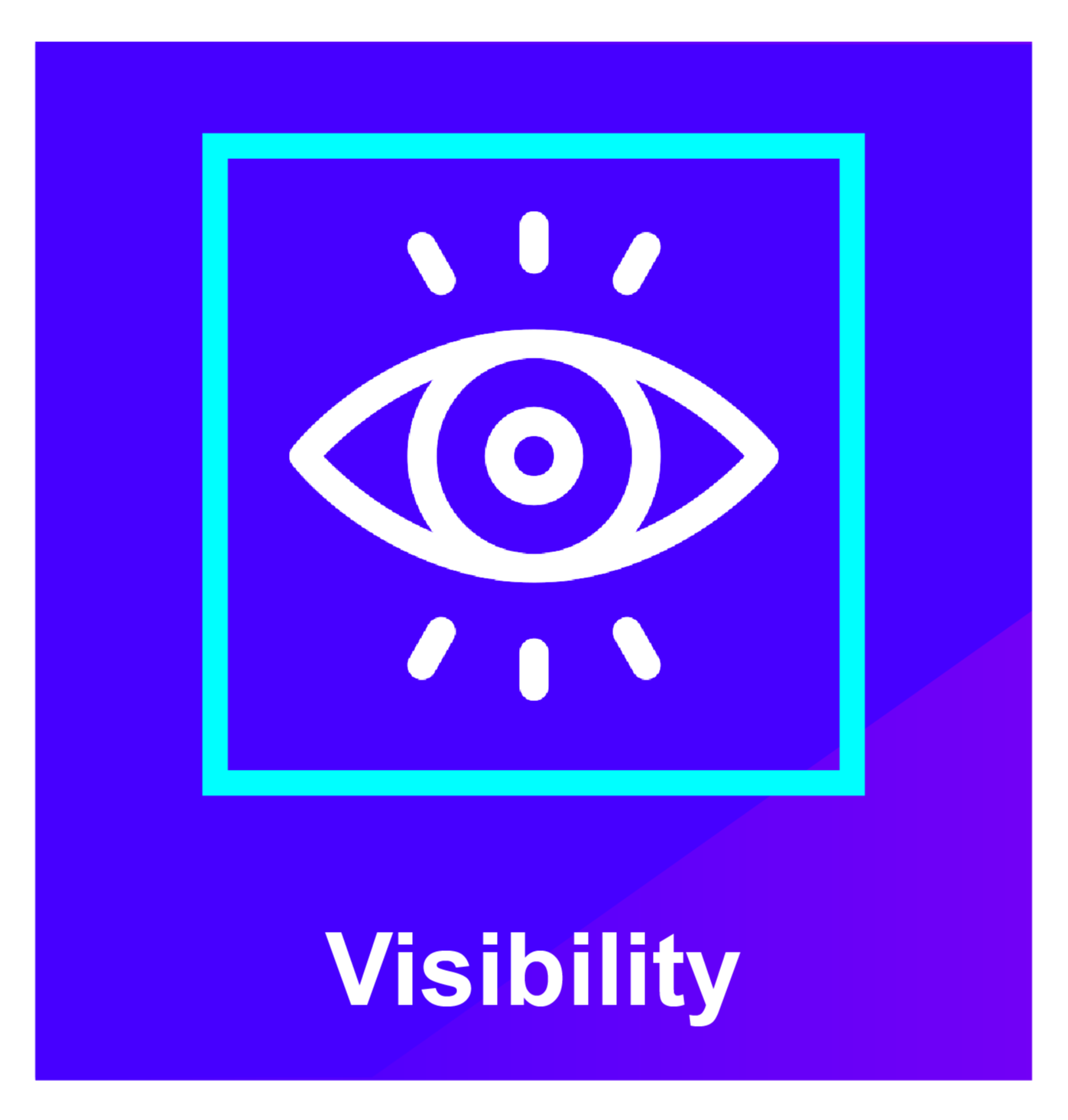 Gain international recognition and exposure through EdTechX's community of 35K+ innovators, investors, entrepreneurs and thought leaders from the global learning community.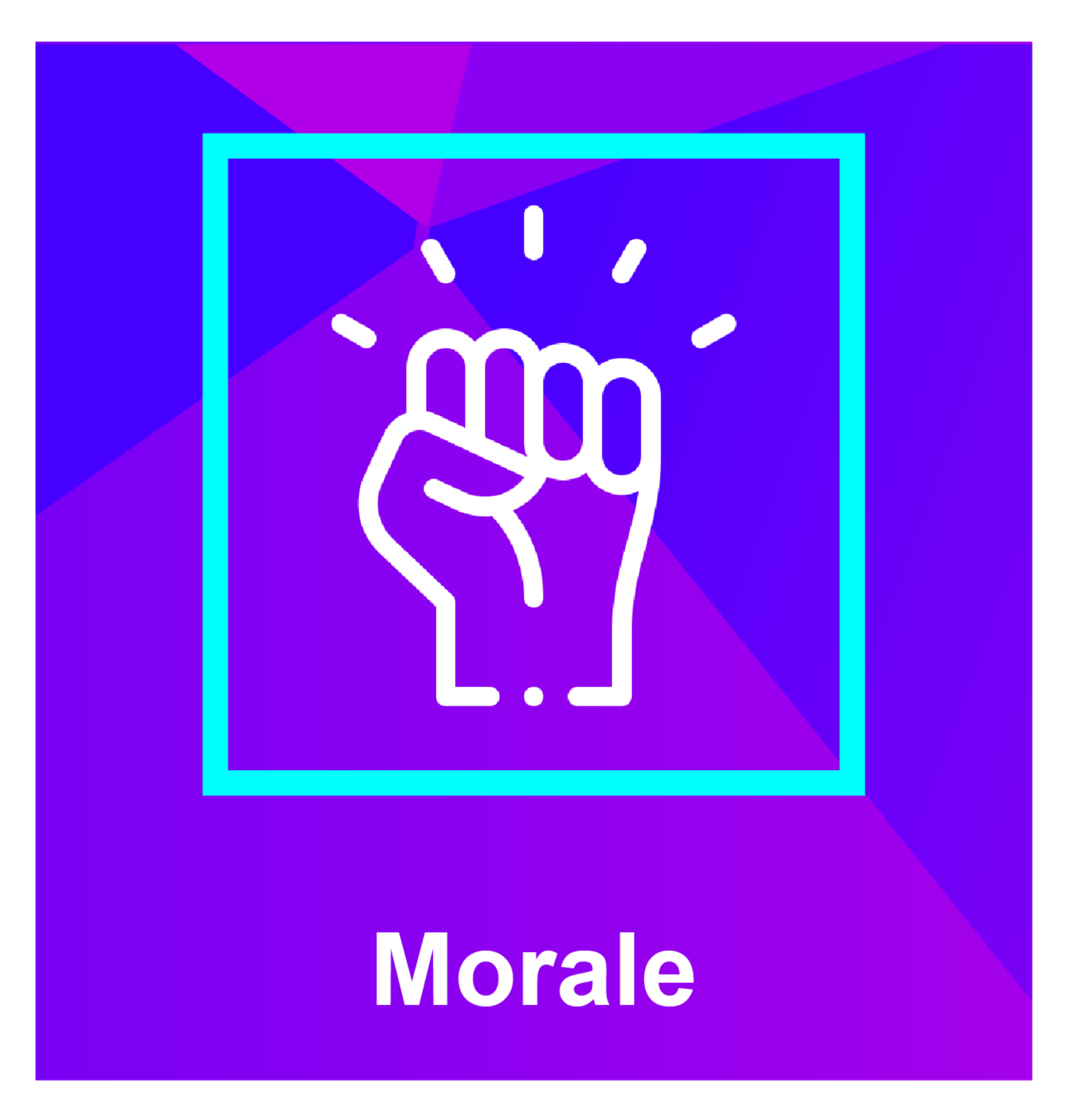 Boost morale and drive enthusiasm as you receive validation and global recognition of your company's success.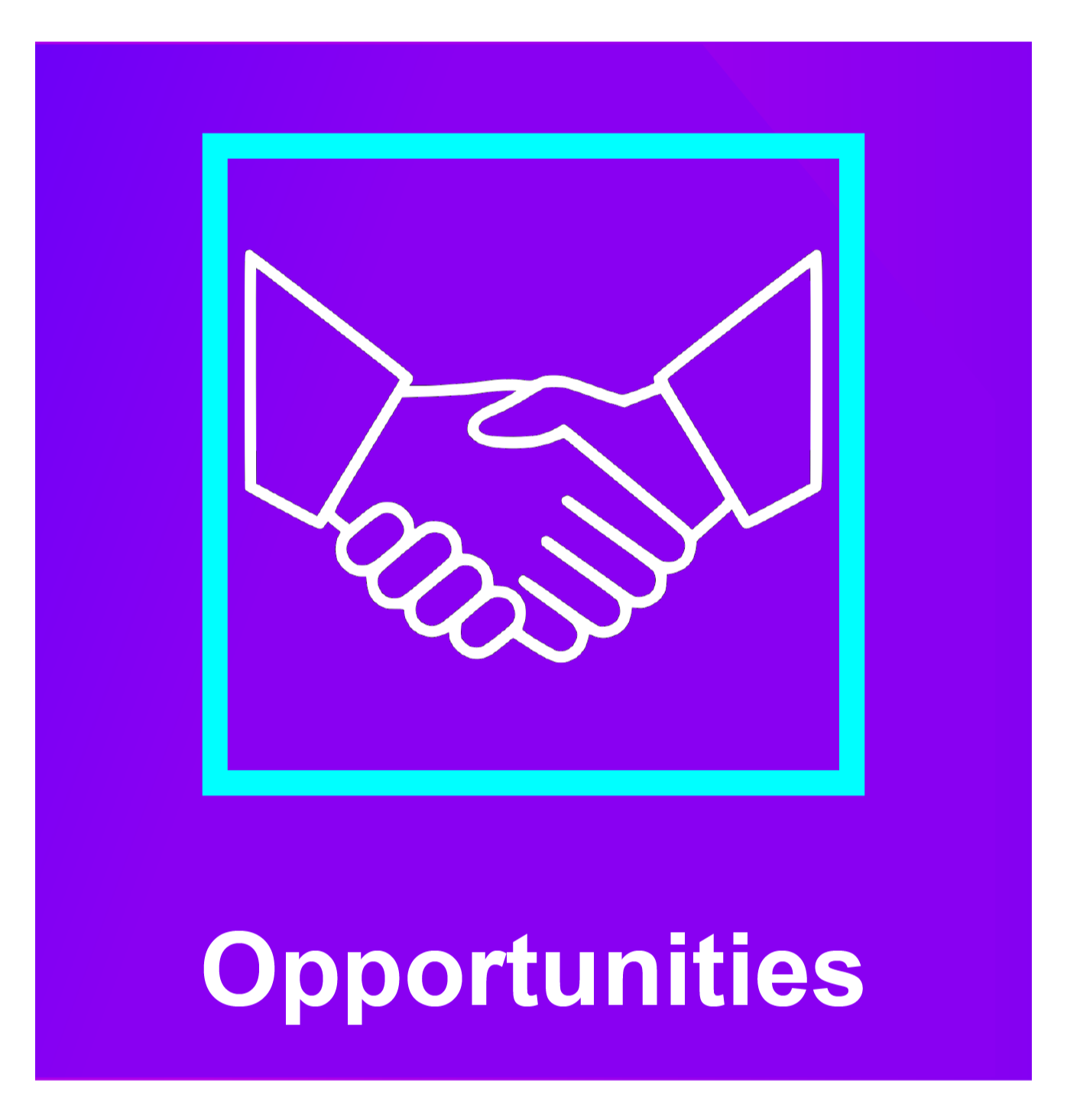 Increase your credibility and differentiate your company from competitors. An award can elevate your pitch to generate new sales, partnership and investment opportunities.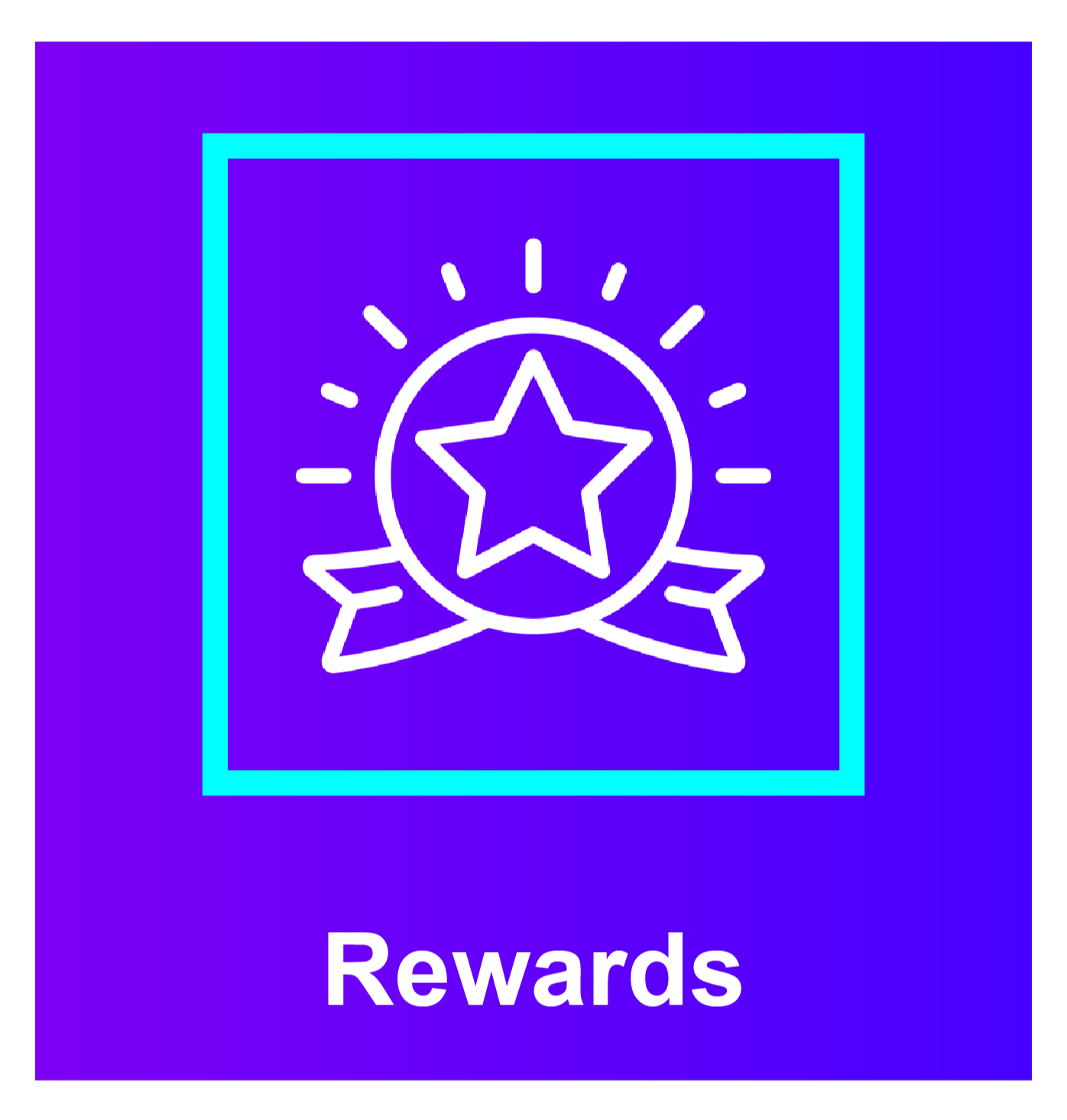 Receive prizes from the partners and sponsors of the EdTechX Awards to enable continued company growth.
Awards Gala Dinner
For the first time at EdTechX, our awards presentation will take place during a celebratory gala dinner on the evening of the EdTechX Summit, the 22nd of June 2023 at Tobacco Dock.

Our expanded format will offer greater exposure to our finalists, a more meaningful platform for our winners, and allow greater integration from our sponsors as we bring together a high-quality community of founders, business leaders, and investors for a closing celebration of innovation and impact across the global EdTech and WorkTech sectors.

Sponsor the Awards
Sponsorship packages include award category sponsorship, the contribution of valuable and relevant products and services to the winners' prize packages, thought leadership opportunities via our digital channels, a table of 10 seats at the awards gala dinner to host clients and partners, and branding across the digital pre-event campaign, at the venue during the summit and at the evening gala dinner.
Past Sponsors of the EdTechX Awards


If you are interested in being a partner or sponsor of the 2023 awards, contact us for more details >>
Book a Ticket or Table at the Awards
There are a limited number of places available at the Awards and we have options to buy a single seat or a table of 10 seats for you to share with colleagues, partners, and customers.

All Awards seating packages include a pre-awards champagne reception and 3-course dinner with 1/2 bottle of wine per person.
Tables of 10 also include 'awards supporter' branding in the pre-event campaign and onsite during the event such as table & signage branding.
Those with an EdTechX Summit pass qualify for a 30% discount on tickets to the Awards! If you have a summit pass and want to attend the awards, please contact us for a single-use discount code to use during booking.
Single seat - £250/

£175 (With summit pass)

Table of 10 - £3,999